IceAway® | Rock Salt Ice Melter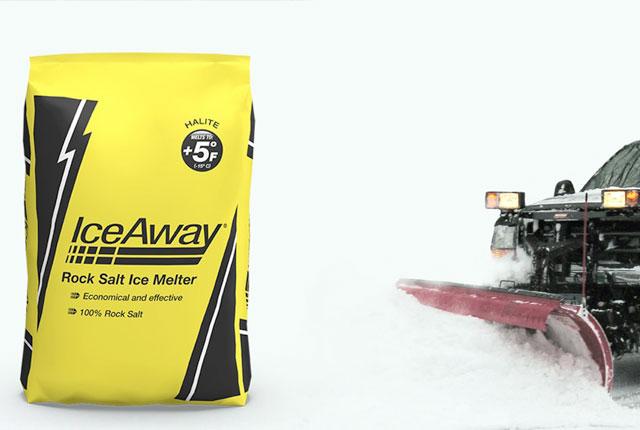 Whether you're a contractor, a landscaper or a distributor, IceAway® Rock Salt packaged ice melter is the reliable and economical solution for winter weather. With the ability to melt ice down to 5ºF/-15ºC, IceAway Rock Salt deicer offers the element-fighting power you need to outlast the season.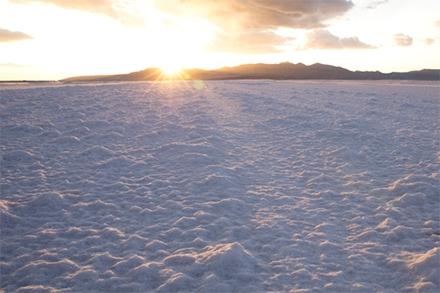 About IceAway Rock Salt
IceAway Rock Salt is derived from the naturally-occuring salt in our environment, and then is refined for ice-melting use on driveways, sidewalks and other surfaces.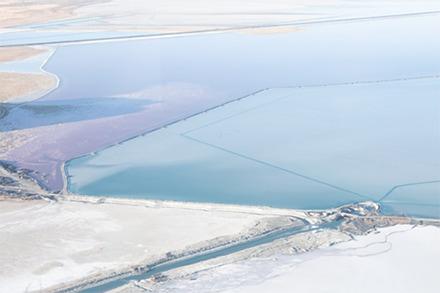 Commitment to the Environment
Through the responsible transformation of the earth's natural resources, we at Compass Minerals help keep people safer while being committed to our stewardship of the environment.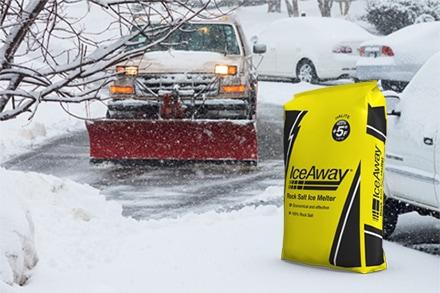 Read More on IceAway
Find valuable resources from product and safety data sheets to information about salt and its use for ice melting.